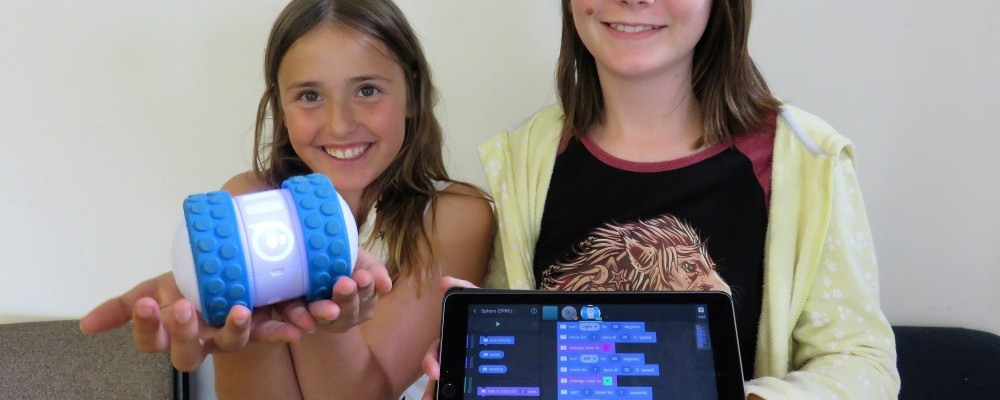 Girls Robocode Workshops Mothers Day Edition
Announcing Girls Robocode Workshop – Mothers Day Edition.
This 2 hour workshop is for girls in Year 5 and Year 6 to attend with a family member and work together to learn about coding and how to code robots to perform tasks. No previous coding experience is necessary. The workshop will end with a Robot Dance Off where you will code the robots to perform a dance routine and try and win some prizes. This special Mother's Day edition is a chance to work with your Mum and learn together but you can team up with any male or female family member. All resources will be provided.
You can get a ticket at: http://bit.ly/2HIV1m4